Marcio - Closed Dance Training
---
Tid
---
Sted
---
Every Mondays & Wednesdays at VULKAN FLERBRUKSHALL
*from 21 Sep - 25 nov*

Full guidelines to improve your dance:
MON 21:00-22:30 - closed training
WED 16:00-18:00 - open training (start 23 SEP)

Contact Marcio directly for more info: marcioakaratinho(a)gmail.com

DROP IN ▶️ 200kr
SEMESTER ▶️ 1200kr

To sign up:
1. OUI membership 50-200kr onetime fee per year https://oui.idrettenonline.no/register/apply/application
2. Use these Vipps numbers for Semester, Drop In or Donation.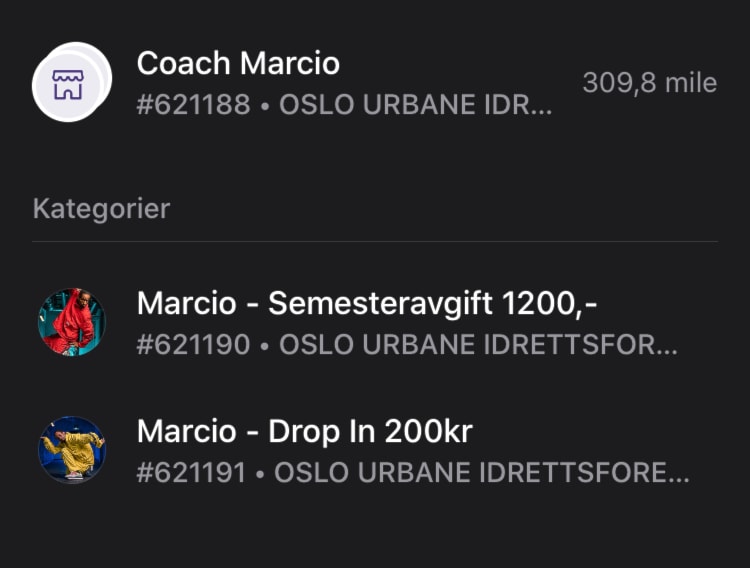 ---
Administratorer
---
Kommentarer
Du må logge inn for å poste i veggen.
---